Yeah, I don't see static cameras and pre-rendered environments coming back, at least in the AAA space.
Some indies will definitely adopt this.
I bet pre-rendered environments will look absolutely stellar on today's hardware, few years ago I was playing Gray Matter (which is a very low budget Point 'n Click game), and it's pre-rendered environments reminded me how mind-blowing the backgrounds are in Pre-Rendered games.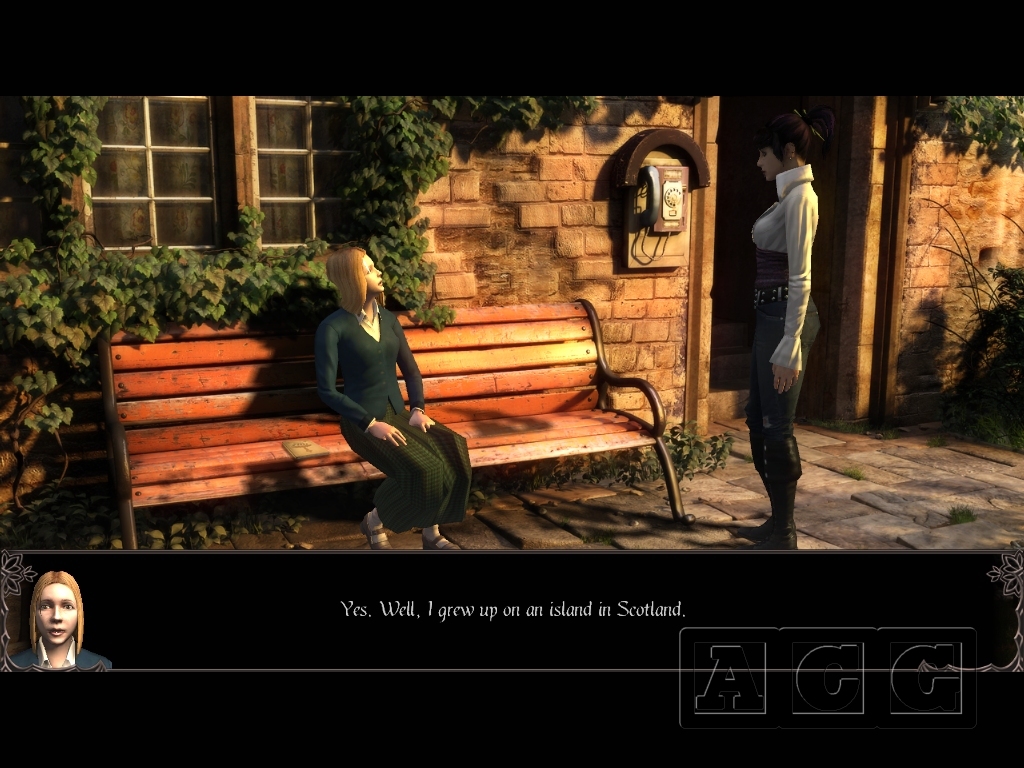 It doesn't work well with action games, but I'm hoping genres like Point and Click and Pure Horror will return to Pre-Rendered soon, can't imagine how it will look on next-gen hardware. The backgrounds will be extremely high-res and a lot of the processing power will go to the characters 3D models.