STALKERA90 wrote:i need to know 1 think only if there is zombies in the resident evil 7 if there is not then this is not gonna to be resident evil game for me anymore
While it hasn't been confirmed, it hasn't been denied either. I for one would love for this game to put us in a situation similar to that of the personnel at the mansion incident in the early hours/days following the T Virus outbreak where people were in the process of transforming rather than already being zombies from the get go. That's a scenario no one has presented yet, and has A LOT of potential for Terror.
The Keeper's diary found on the 1st floor confirms he was already killing to feed on flesh for days before he was completely transformed. Also, the unidentified pieces of meat found on cutting tables and pots in the basement's kitchen strongly suggest that the Keeper (probably others too) was trying to cook the body parts ripped out of his victims before he degenerated to the zombie state where he would just have begun to eat them right on the spot.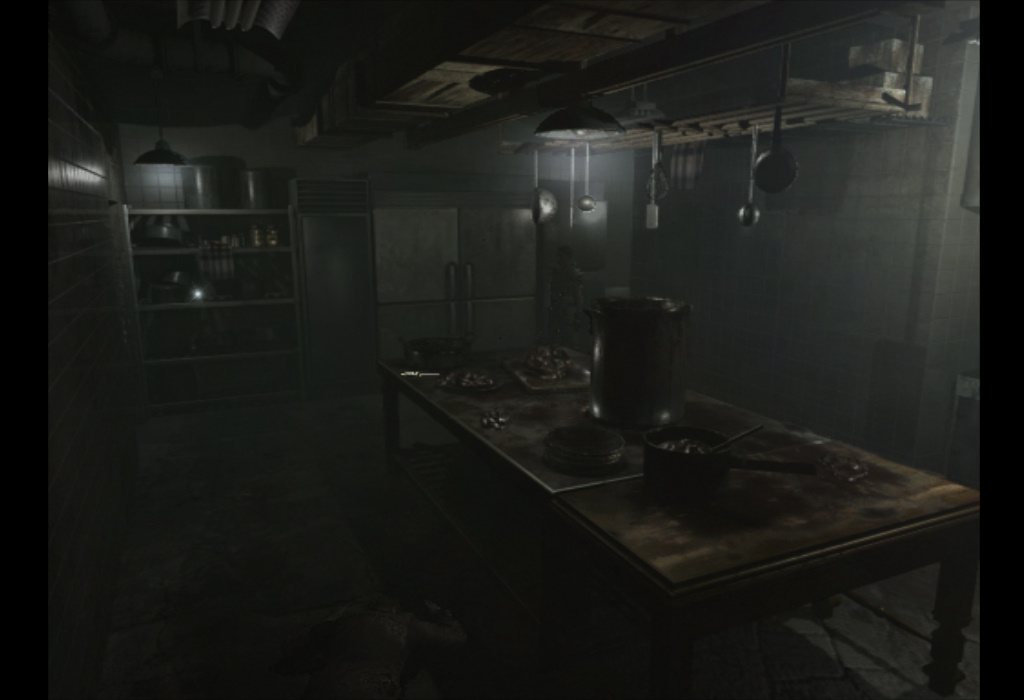 While the demo doesn't necessarily imply or confirm that RE7 is going to be something like the scenario mentioned above, it definitely gave me a glimmer of hope that the full game could be to an extent very similar.