So this is just something kind of silly, but for the Steam Summer Sale Valve has made it when you do daily tasks you get these things called 'stickers', which can only be earned during the event. There's 100-ish or so for the Summer Sale and you get a random assortment from the pool when you do tasks (and can get up to 9 a day if you do each task, which isn't too difficult), they're a bit limited but fun and they all have unique artwork to them from characters from popular games on Steam doing something silly.
Anyways, I just got today's Stickers and lo and behold one of them was Laura from Evil Within.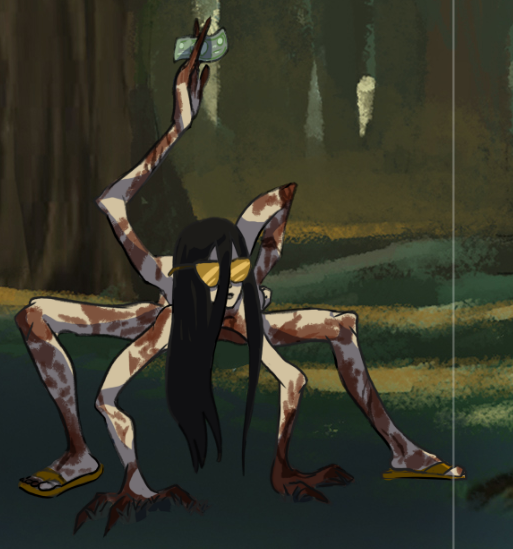 Seems she's getting some much needed rays with some stylin' glasses. Not sure why she's in the forest set, however.